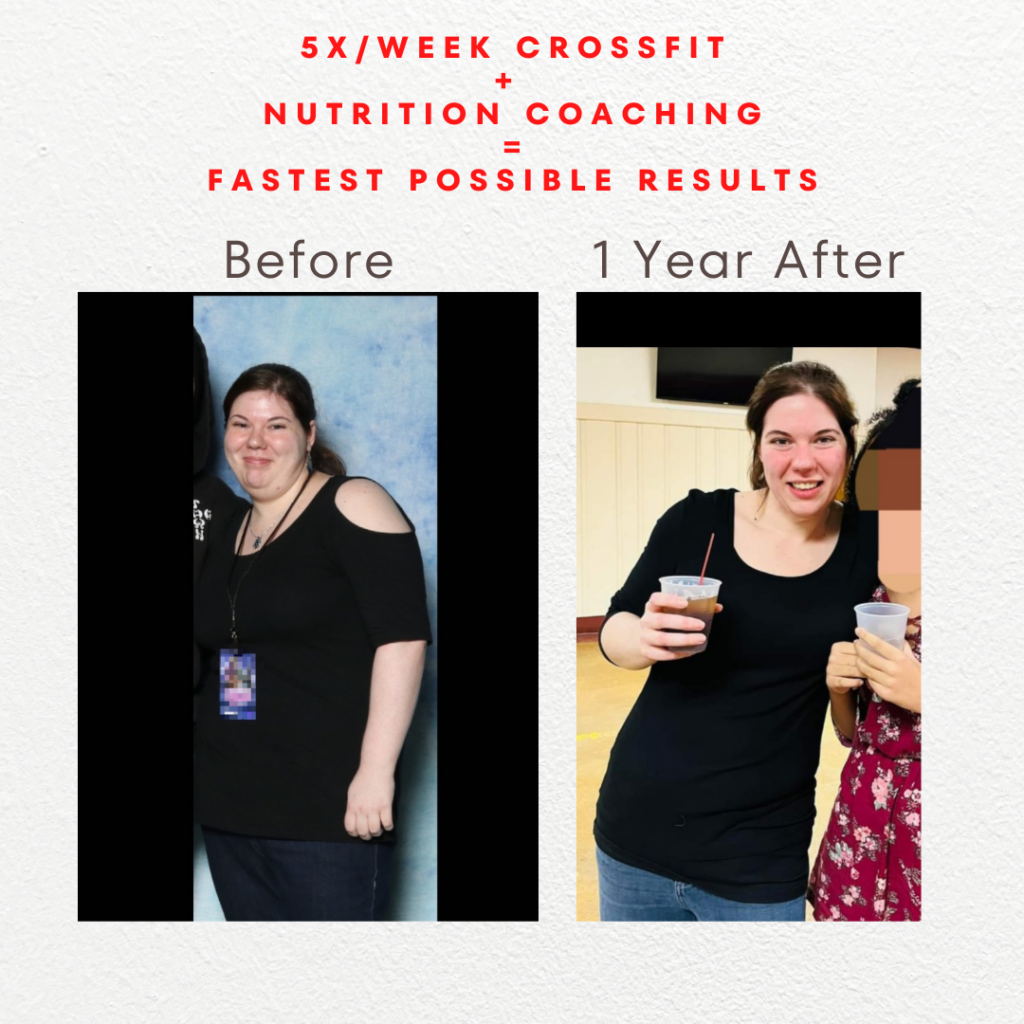 What you see here is Stacy's reward for her efforts in her first year of CrossFit and what a reward it is. Getting started was rough and uncomfortable which was to be expected but Stacy didn't get discouraged, she just kept showing up day after day.
After a few months we sat down together and did the Custom Nutrition Coaching program which Stacy was able to grasp quickly.
From there the results were happening faster than she'd thought which is the best motivator to keep going. You know, she could have thought it was too much to overcome and that it would take years to get back to feeling great again but not Stacy. She is the epitome of what CrossFit and solid nutrition habits can do to a person and completely change their life.